You don't need to be perfect.
We help couples achieve relationship success so they can have a lifetime of love and happiness
Video Counseling Appointments
Susan Resnik, M.Ed. LMHC is an experienced, compassionate Licensed Mental Health Counselor, Licensed Psychologist and Certified SYMBIS Facilitator who can help you successfully navigate relationships and life's challenges.
Perfect Match Couple Counseling is not your typical couple counseling service. We use an exceptional pre-marriage assessment tool known as the SYMBIS (Save Your Marriage Before It Starts) assessment that has helped millions of couples worldwide. It is 100% based on continuous research, and development making it a more reliable and accurate assessment tool. Susan Resnik is an outstanding certified SYMBIS facilitator who will provide you with the best couple counseling journey.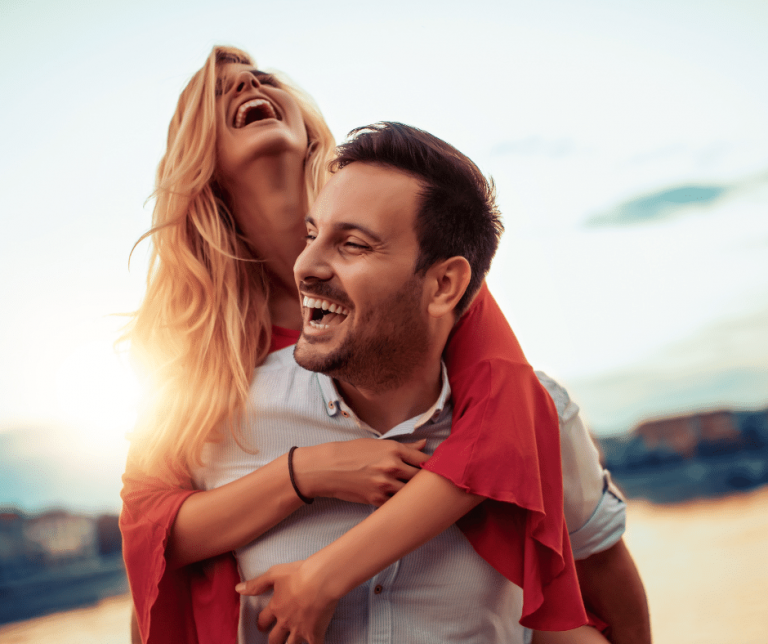 Experience the best couple counseling and assessment
What our customers are saying
I'm so grateful I met Ms. Resnik. I started using her services months after a never-ending breakup with a toxic partner. Ms. Resnik showed me how my relationship was significant to my life but the importance of letting it go. Above all, she encouraged me to see the strength within myself. After 6 months of counseling, I feel that Ms. Resnik gave me the tools to approach new relationships with peace in my heart.
We were looking for the perfect premarital counseling course to lay the foundation for our marriage. The SYMBIS assessment really gave us an in-depth analysis of our personalities and how they relate to our relationship. With Susan's guidance, we digested the assessment week by week to make sure we got the most out of the information. We finished the course feeling refreshed and empowered to take marriage into our own hands! We have already begun applying the skills we learned and have felt a positive impact. Cannot recommend this course and Susan enough!
Learn the questions to ask your partner to bring greater passion to your relationship.
Subscribe To Our Newsletter