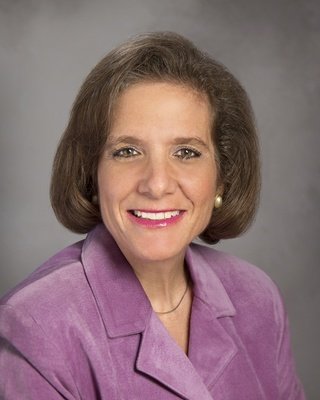 Susan Resnik, M.Ed. LMHC is an experienced, compassionate Licensed Mental Health Counselor, Licensed Psychologist and Certified SYMBIS Facilitator who can help you successfully navigate relationships and life's challenges. She is President of Oxford Counseling Services. With over 20 years of experience, she brings a skilled and real-world approach to couple counseling.
Problem Areas that should never pose a threat to your Relationship Happiness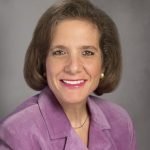 Susan has counseled a diverse range of clients from couples, individuals and families as well as facilitated numerous groups in the areas of Assertiveness Training, Divorce Education & Parenting Education.
Susan provides practical help for clients working with various premarital, marital, and divorce issues. Her approach to counseling is mindfulness-based: promoting non-judgmental and compassionate acceptance of experience arising in the present moment. 
With sensitivity and understanding, Susan supports each couple by building on their strengths to achieve the loving and thriving relationship they are committed to creating.
Her systematic approach is tailored to every couple's needs, focusing on the ultimate goal of relationship success. With her guidance and dedication, you can be sure to achieve a lifetime of love and happiness.