Telehealth Couple Counseling
What is Telehealth?
Telehealth Counseling: Through audio and video over the internet, you can meet with your clinician on-the-go from your desktop, laptop, tablet, or mobile device (iOS or Android) – it's your choice!
Telehealth allows us to connect anywhere with secure and convenient appointments that save you time and hassle. There's no need to deal with traffic when you can schedule and attend your appointments directly from a laptop or mobile device.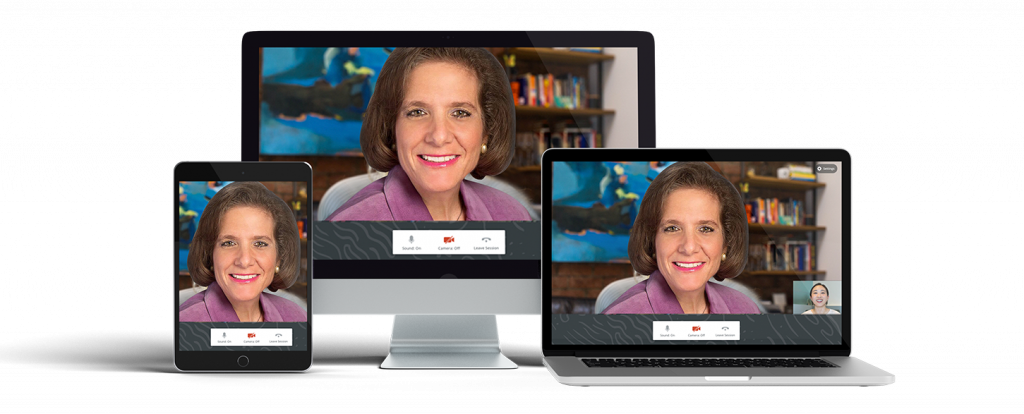 What equipment do I need?
To participate in Telehealth appointments from your home, you will need one of the following devices:
- Desktop computer with a webcam, speakers, a 2.5 GHz processor, and 4 GB of RAM OR.
- Laptop computer with built-in webcam and speakers, a 2.5 GHz processor, and 4 GB of RAM OR
- Tablet device with built-in webcam and speakers, OR
- Smartphone with at least iOS 10 or Android 7.0
- You will also need an internet connection that is at least 10mbps. For optimal results, a reliable, high-speed internet connection with a bandwidth of at least 10 mbps will minimize connection issues and provide the best quality.
Note: We recommend using the Pre-call Tool to check your internet connection.
Frequently Asked Questions